Bell Memorials Offers

Quality granite monuments in a range of colors and styles at reasonable prices.
Vases, in-house etching, porcelain photos. cemetery lettering, stone repairs, and monument restoration.
A large indoor display of 100% guaranteed monuments and markers.
Sales representatives that are available for in-home consultation.
The only monument company to be invited to be a member of the American Institute of Commemorative Art (AICA), "an association of memorial designers and craftsmen from throughout the United States and Canada who are devoted to the highest standards of commemorative memorial design and business ethics in the monument industry."
Other Stone Options
While we believe that our granite offers you the best durability and options in color, Bell Memorials also carries other choices in stone.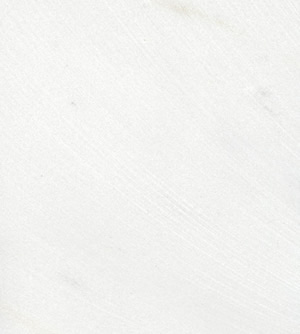 Marble
We offer marble quarried in Colorado and Georgia. We do not recommend marble for memorials, given this stone is much softer than granite and does not stand up to weather or abrasion. If you've ever visited an historic cemetery, you'll see a lot of monuments that have discolored over the decades. This stone is marble (as in the picture at right), preferred in those days because it was easy to carve. Unfortunately, air pollution and other factors combine to wear down lettering to the point it can not be read in some cases.
We want to provide our customers with this option, but feel we must warn you.
Limestone
Natives of Kansas are certainly familiar with this tone. A favorite for government buildings, the stone is rarely used for memorials.
If you have any questions about either of these stone options, please don't hesitate to contact us.